Protect your business by mitigating risk.
Having proper insurance will make sure you are protected from liabilities you might never see coming. Working with a quality insurance agency will save you a significant sum in the long run by helping you see the blind spots that could get you into trouble.
One-on-One Professional Service
Our Mission
Insuring Your Today, Protecting Your Tomorrows
Insurance Risk Advisory Group is dedicated to protecting the assets of our clients through unique and personalized solutions. We offer the one-on-one service that the insurance industry used to provide, and are guided by the highest standards of integrity and professionalism. With us, you are confident that our recommendations will help you obtain the best insurance coverage to avoid inflated insurance limits/premiums or gaps in coverage. Exceeding your expectations through long-lasting relationships, innovative ideas and a deep commitment for your well-being is our goal.
Our Services
Covering you and your assets at all times
Need flood Insurance? Compare quotes and work directly with a professional.
Testimonials
What our customers are saying
Latest News
Stay informed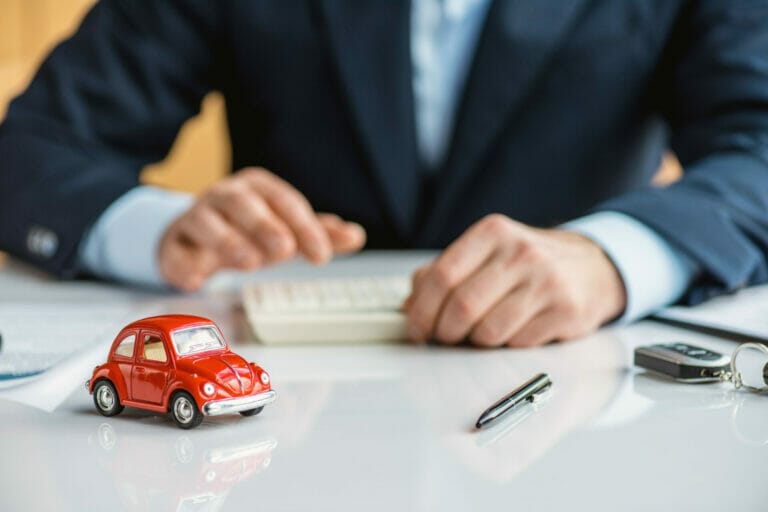 When shopping for auto insurance, you may be wondering if it's less expensive to purchase commercial auto or personal auto insurance. The type of insurance you choose will depend on how the vehicle is being used. Typically, commercial auto insurance is more expensive than personal auto insurance. This is because commercial auto insurance often includes…